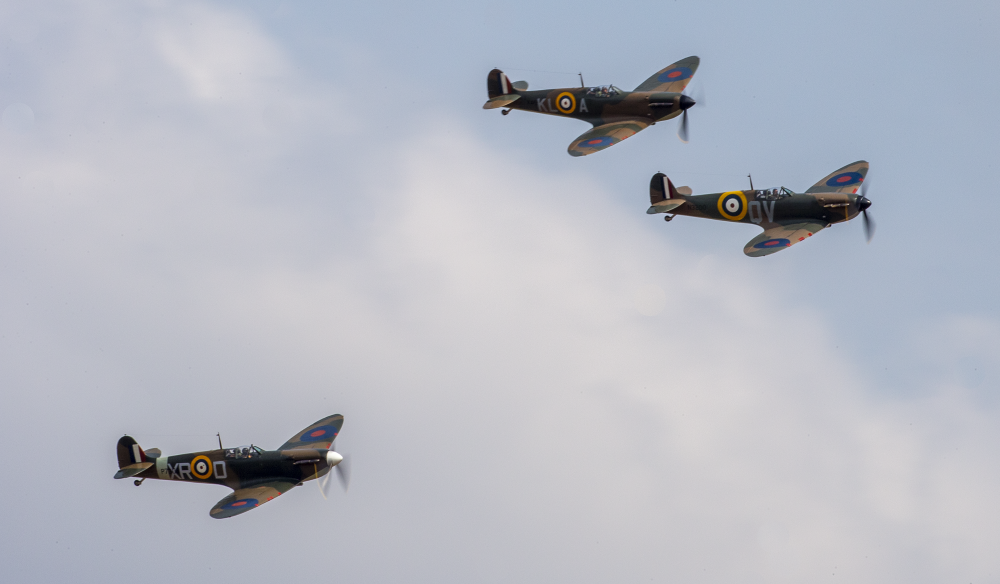 Enjoy sky-high entertainment from April to October 2022. Duxford Air Shows and Flying Season 2022 is presented by Imperial War Museums at IWM Duxford in Cambridgeshire. Entry to IWM Duxford is included in your event ticket price.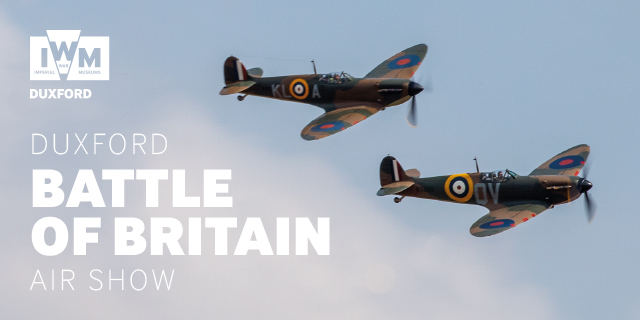 Duxford Battle of Britain Air Show
Special 2022 Flying Events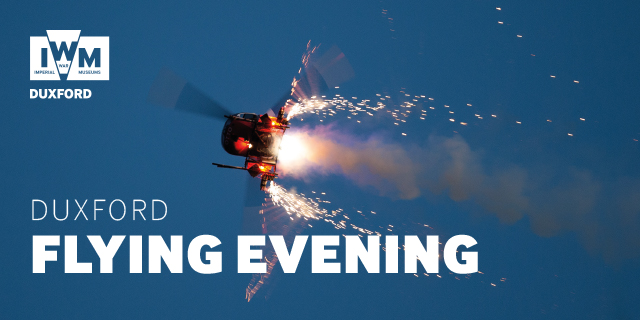 Duxford Flying Evening
Saturday 27 August 2022
Enjoy a perfect summer's evening together.
From camera-ready flypast moments to enjoying refreshments on a lazy Saturday summer's evening, see Duxford in a whole new light.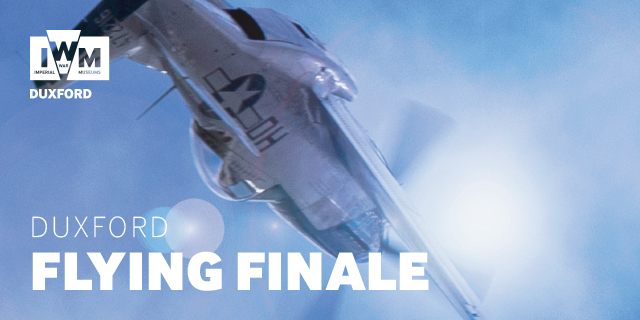 Duxford Flying Finale
Saturday 8 October 2022
Join us for Duxford Flying Finale from the Duxford Air Shows team.
Celebrating the highs of all our flying displays and aerial events from the year, in one fabulous final flying display.
Flying Days 2022
The Duxford Air Shows team created Flying Days to ensure you can enjoy flying displays at IWM Duxford throughout the year. Each themed event allows us to work with flying partners who call Duxford home, plus peers across the UK aviation community.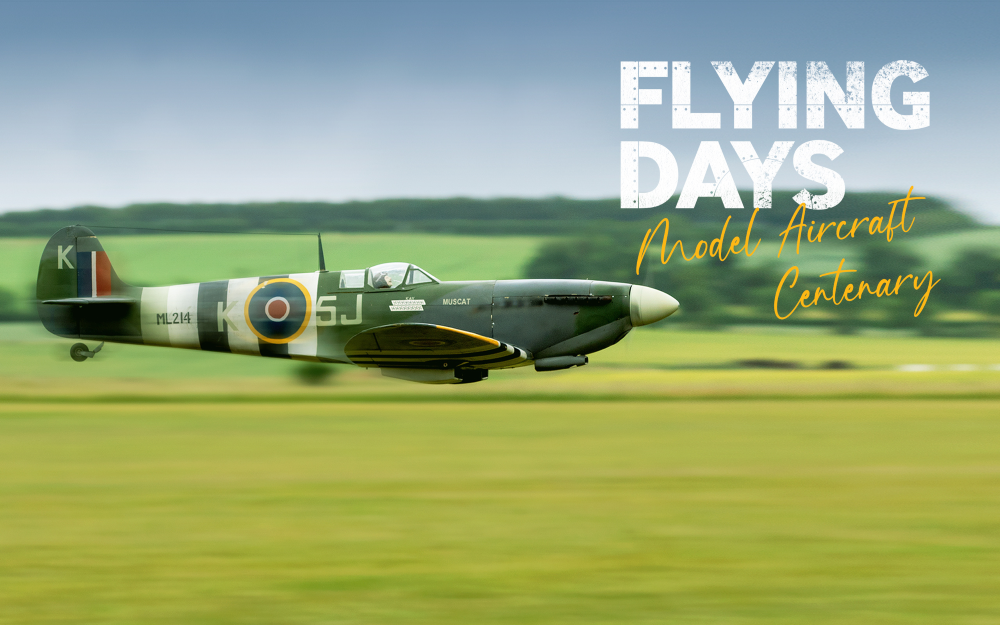 Flying Days: Model Aircraft Centenary
Sunday 9 October 2022
BMFA centenary display.
Join us for the final Flying Day of 2022, celebrating 100 Years of the British Model Flying Association.
Book Now
Entry to IWM Duxford is included in your ticket price. It played a central role in some of the most dramatic days in 20th century history - serving as a base for many of the Spitfire and Hurricane pilots during the Second World War. Inside every hangar and exhibition - and outside them too - there are hundreds of large aircraft, vehicles, boats and more. Walk around them, inside them, above and below them and get the chance to see aircraft take off from our historic runway.
Fill your 2022 calendar with great days-out at IWM Duxford, Cambridgeshire. For up to date information, please visit iwm.org.uk/airshows.
Customer Support Centre